Redwood Coast now on iTunes, Spotify, and more!
Yarred's seminal synthwave / chillout fusion record is now available on Apple Music, iTunes, Spotify, and other music services! A love letter to the best of 80's electronic music.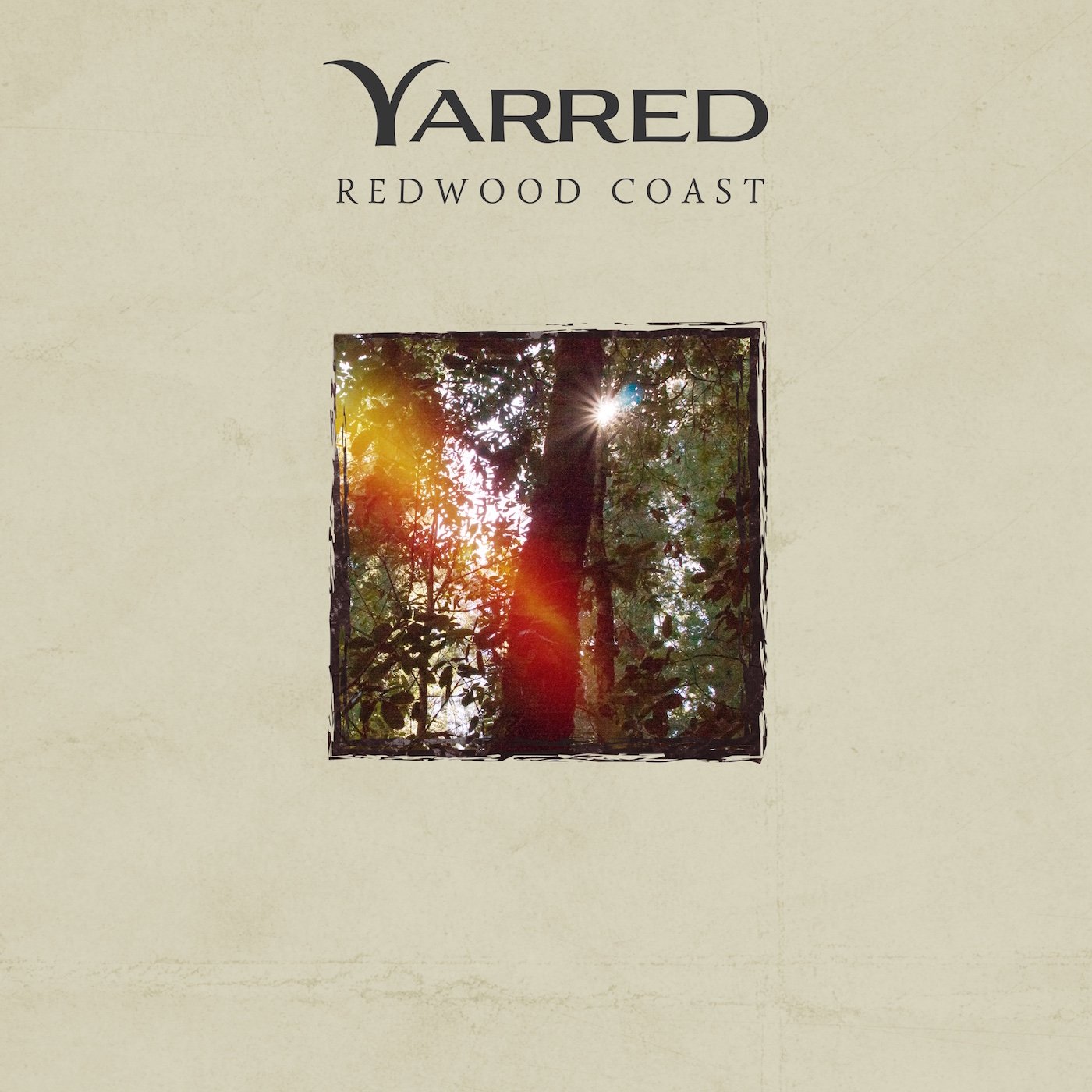 You can listen to Redwood Coast and purchase it from the Music page page.
/// April 4, 2017 ///