Music of the Synths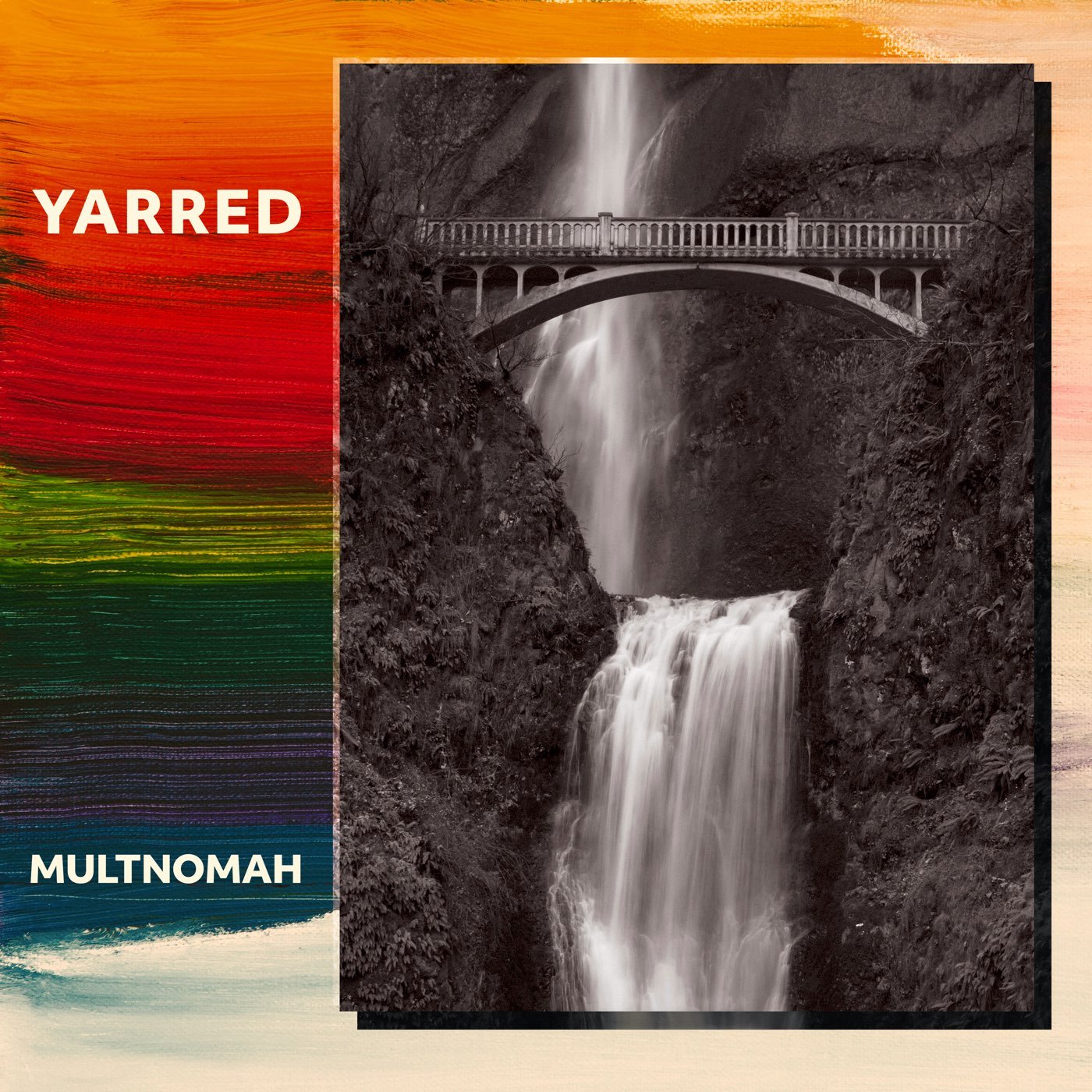 The roller-coaster of life and a relocation to the Pacific Northwest (Portland, Oregon to be exact) prompted a deep, deep reflection on over a decade of electronic music making. Multnomah (2020) is Yarred's most meticulously-constructed and emotionally-charged album to date, with a cinematic synthwave flavor undergirding interlinked melodies, sequences, and rhythms which glorify the majestic beauty of the west.
Stream in Apple Music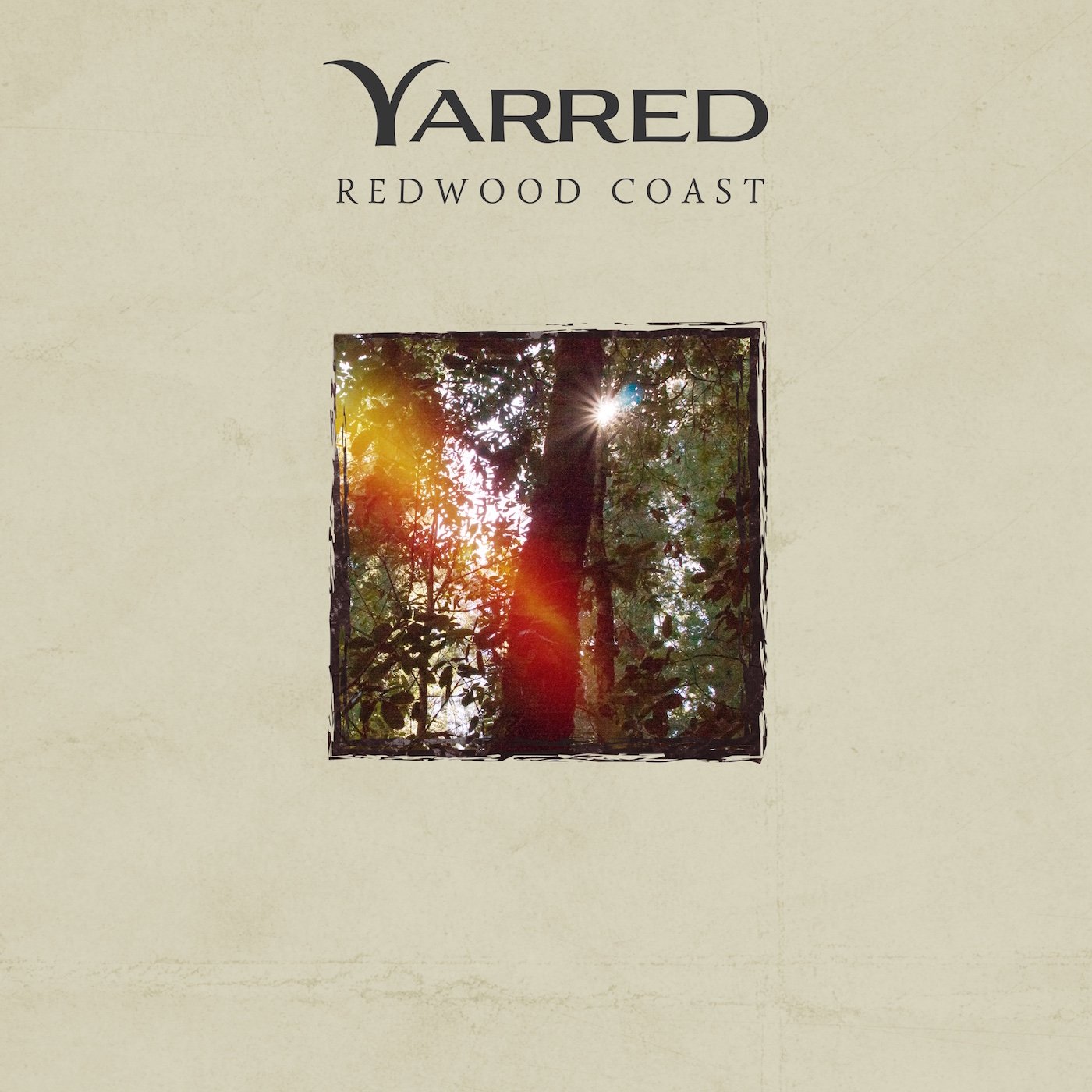 Redwood Coast (2016) celebrates Yarred's love of 80s electronica and synthpop, adding a stellar new entry to the retro synthwave genre and providing a dynamite treat for classic analog and digital synth lovers everywhere. Redwood Coast cements Yarred's status as a foremost producer of ancient-future electronica today.
Stream in Apple Music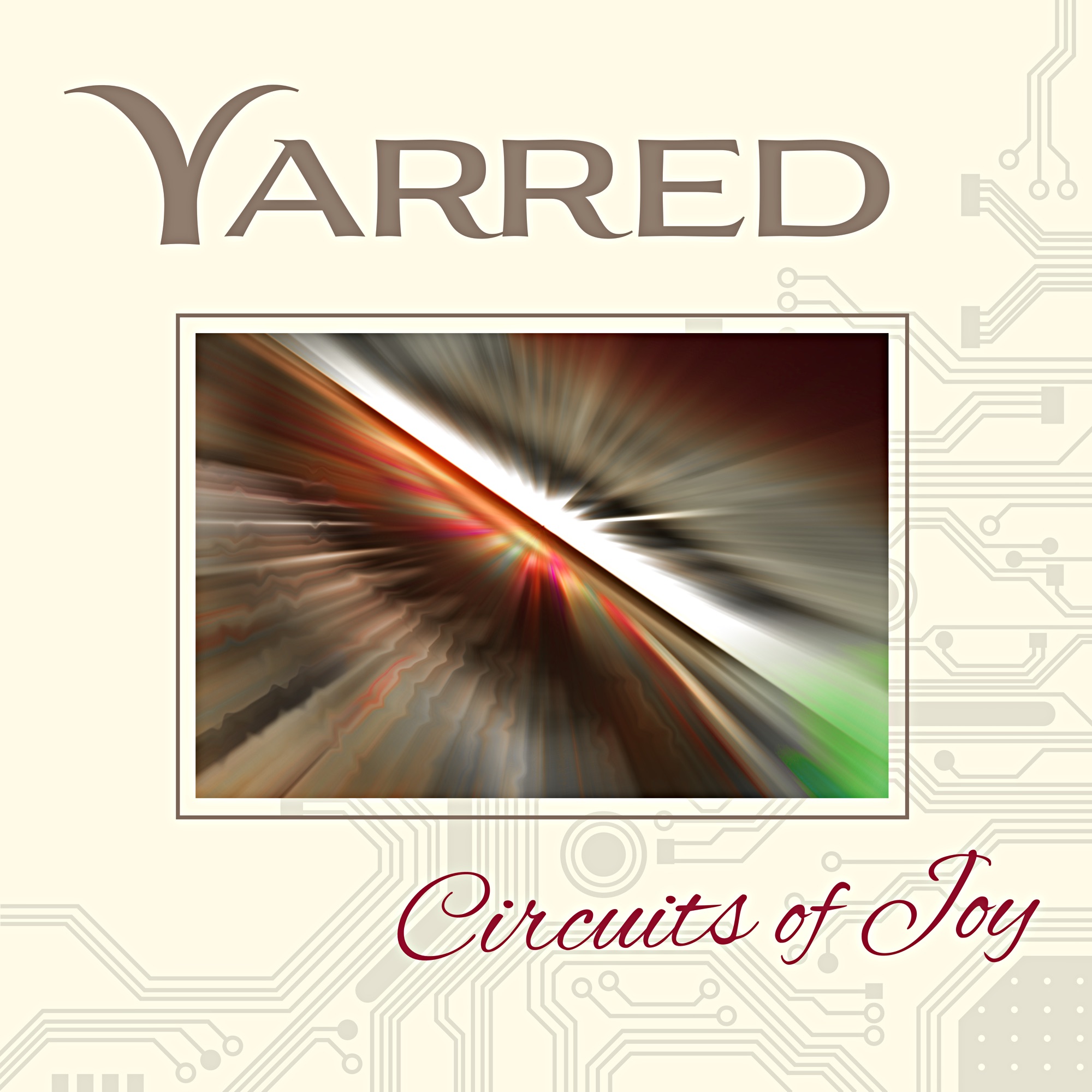 Circuits of Joy (2015) contains previously unreleased or newly remastered material from 2003 to October 2015. Don't miss the nearly 15 minutes of Berlin School-esque Twin Roads, a synth extravaganza comprised of several movements which draw on inspiration from 80's rock, techno, classic electronica, ambient, and disco.
Stream in Apple Music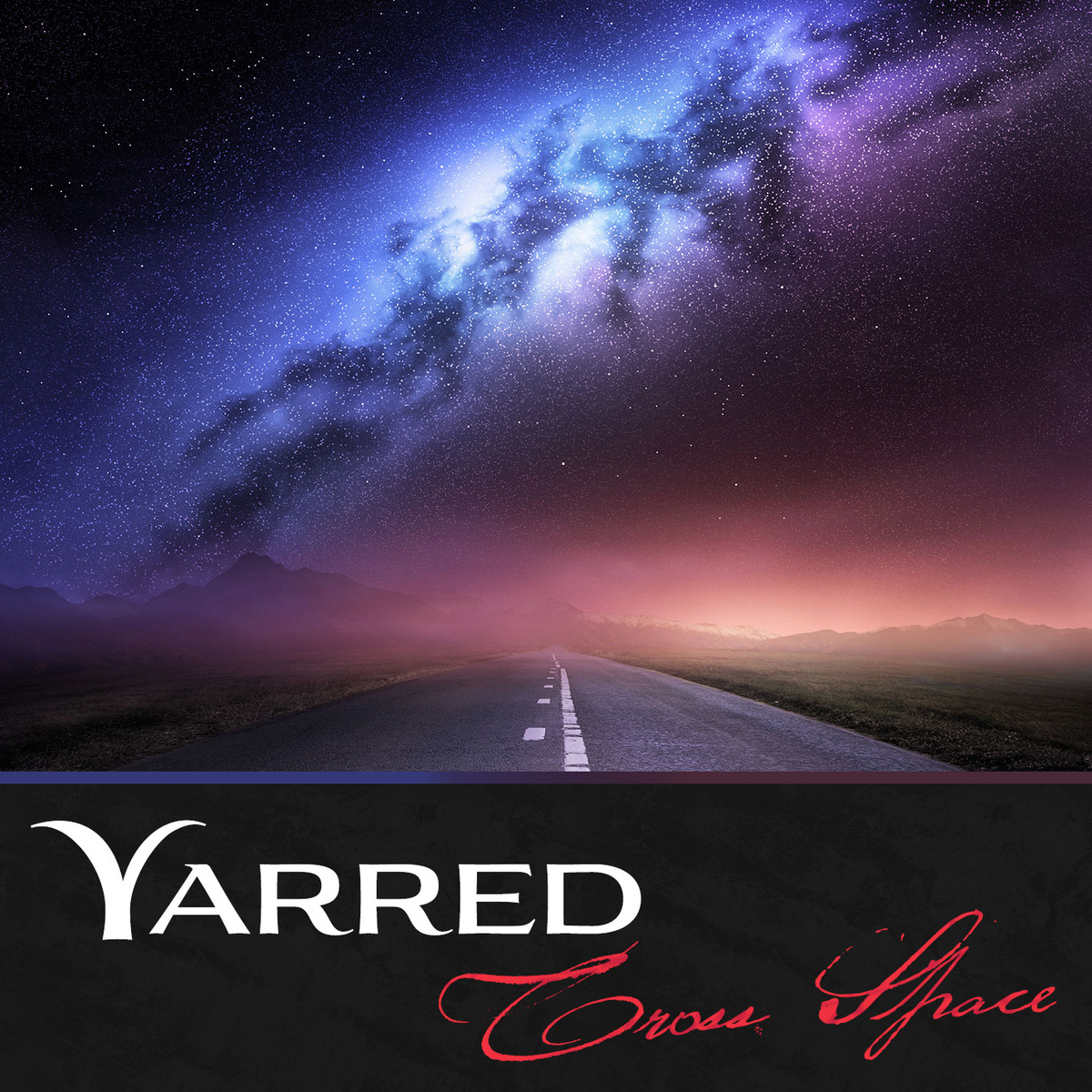 Cross Space (2013) picks up where Yarred's 2011 debut album Garden Journey left off. Washes of synthesized astral color blend seamlessly with acoustic and electric guitars, mesmerizing sequences, and minimalist drum patterns, taking you an a fundamental journey across the space-time continuum and back again.
Stream in Apple Music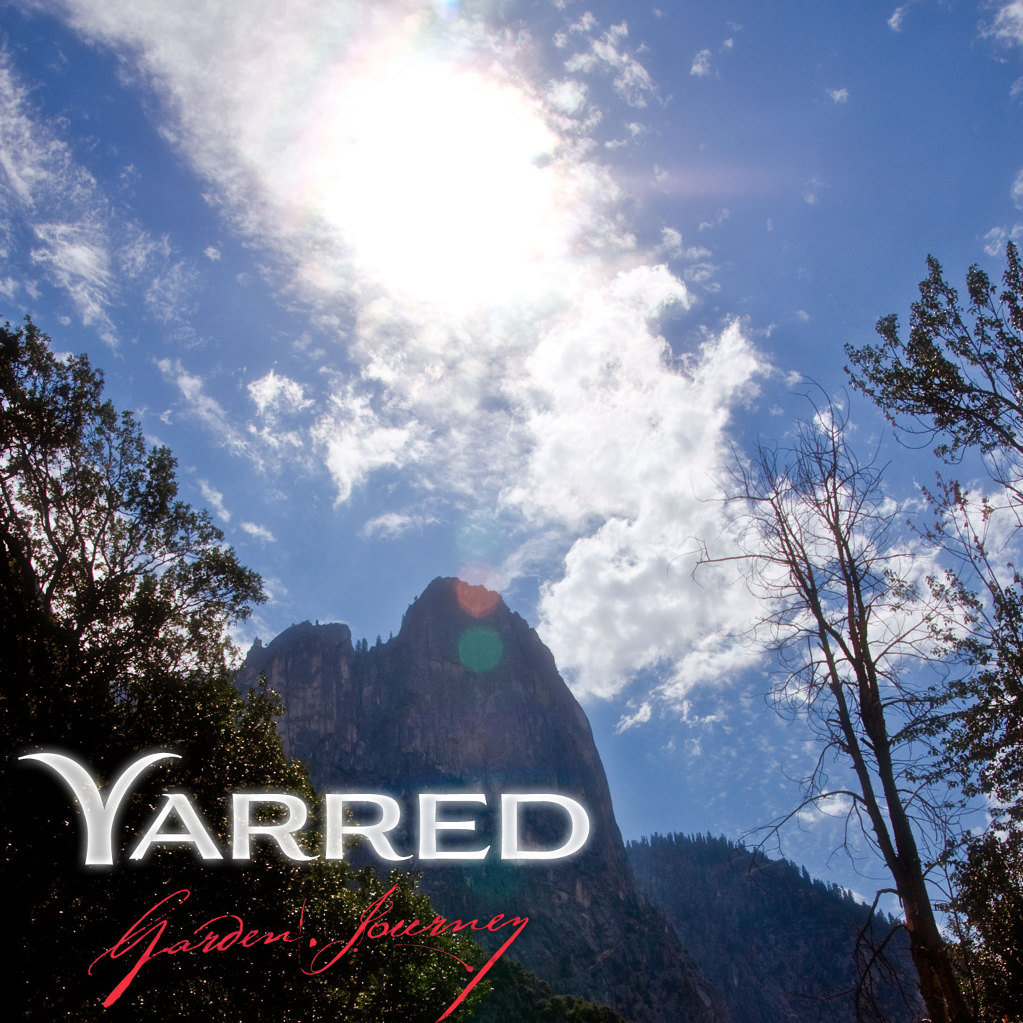 Garden Journey (2011) was the result of over a year of passionate composing and introspective music making, celebrating the glory of Creation. In this debut solo work, electronic and ethnic instruments are expertly fused into an evolving sound painting which transports you to paradise.
Older Projects
From 2007-2010, Yarred was part of an electronic music duo known as Binary Sea. They released two albums, Compass (2008) and Land Ho! (2010), featuring a wide array of ambient and electronica styles.
From 1993-2005, Yarred recorded and toured extensively with the Celtic & Early Music band Distant Oaks. Their magnum opus, Gach Là agus Oidhche: Music of Carmina Gadelica (2003) is a tour de force of traditional yet surprisingly fresh Scottish Gaelic song and dance music. In the words of one Amazon reviewer, "if you are a fan of celtic music artfully done and with craft and heritage, this is a must-listen-to."