Latest in the "Best of Tangerine Dream" Series
Cold, dark, powerful synth soundscapes to underscore NASA's mission to Mars—one that ultimately failed, but the music remains.
One of the grooviest "hits" of the early Virgin Years, with epic cover art to match.
---
Music News
My new joint album with space music maestro Paul Ellis is finally here! Head over to the newly refreshed Collaborations page to listen to Unbroken Spirit and check it out! I think it's a great blend of our two styles and an invigorating addition to the retro electronica scene.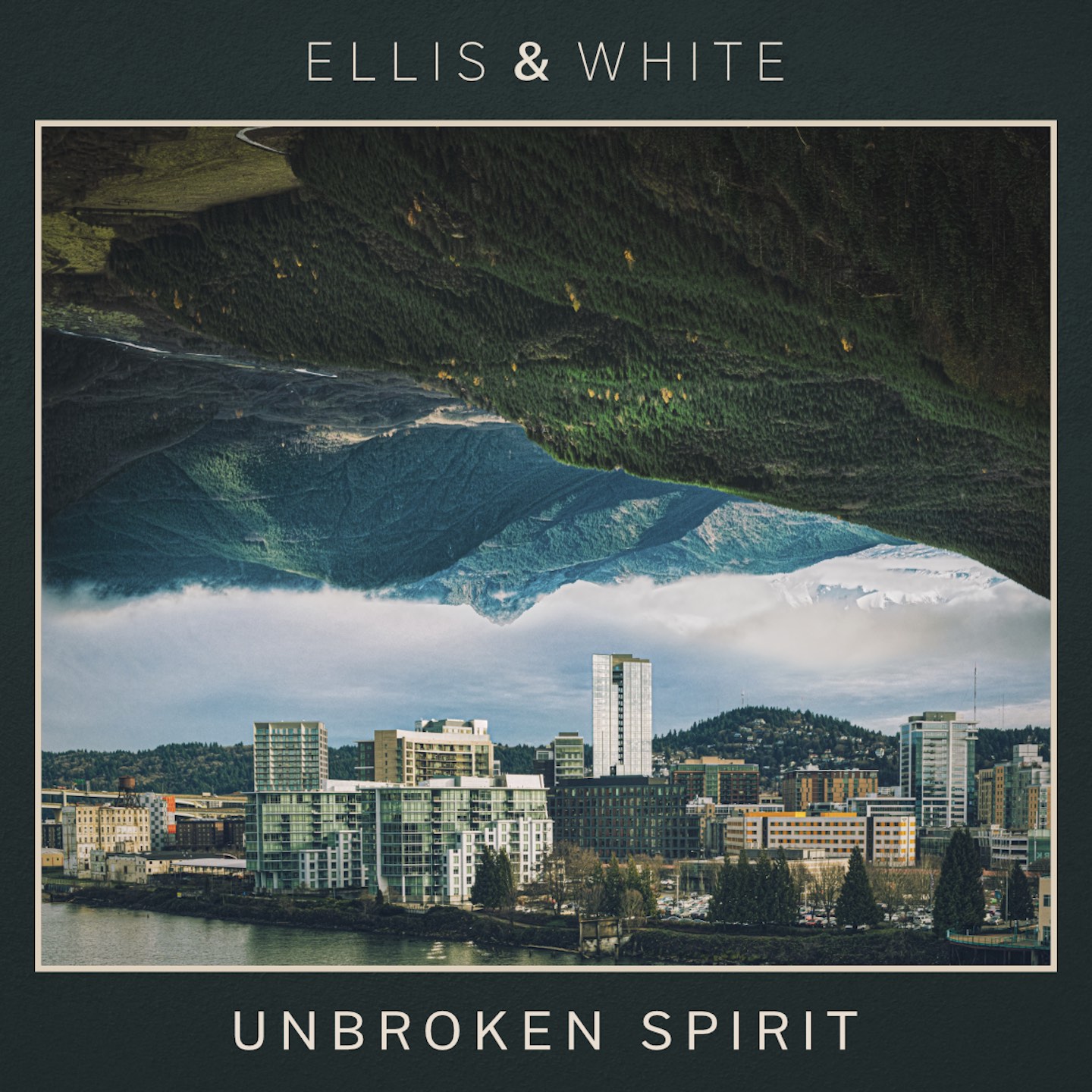 Three years in the making, Multnomah is at long last here for your listening pleasure! Retreat to a quiet spot, turn up the volume, and be transported.
From the Bandcamp album description:
The roller-coaster of life and a relocation to the Pacific Northwest (Portland, Oregon to be exact) prompted a deep, deep reflection on over a decade of electronic music making. Multnomah (2020) is Yarred's most meticulously-constructed and emotionally-charged album to date, with a cinematic synthwave flavor undergirding interlinked melodies, sequences, and rhythms which glorify the majestic beauty of the west.
Pre-order Today! Final release date is Tuesday, March 31, 2020.
Brand new cover art for the official release: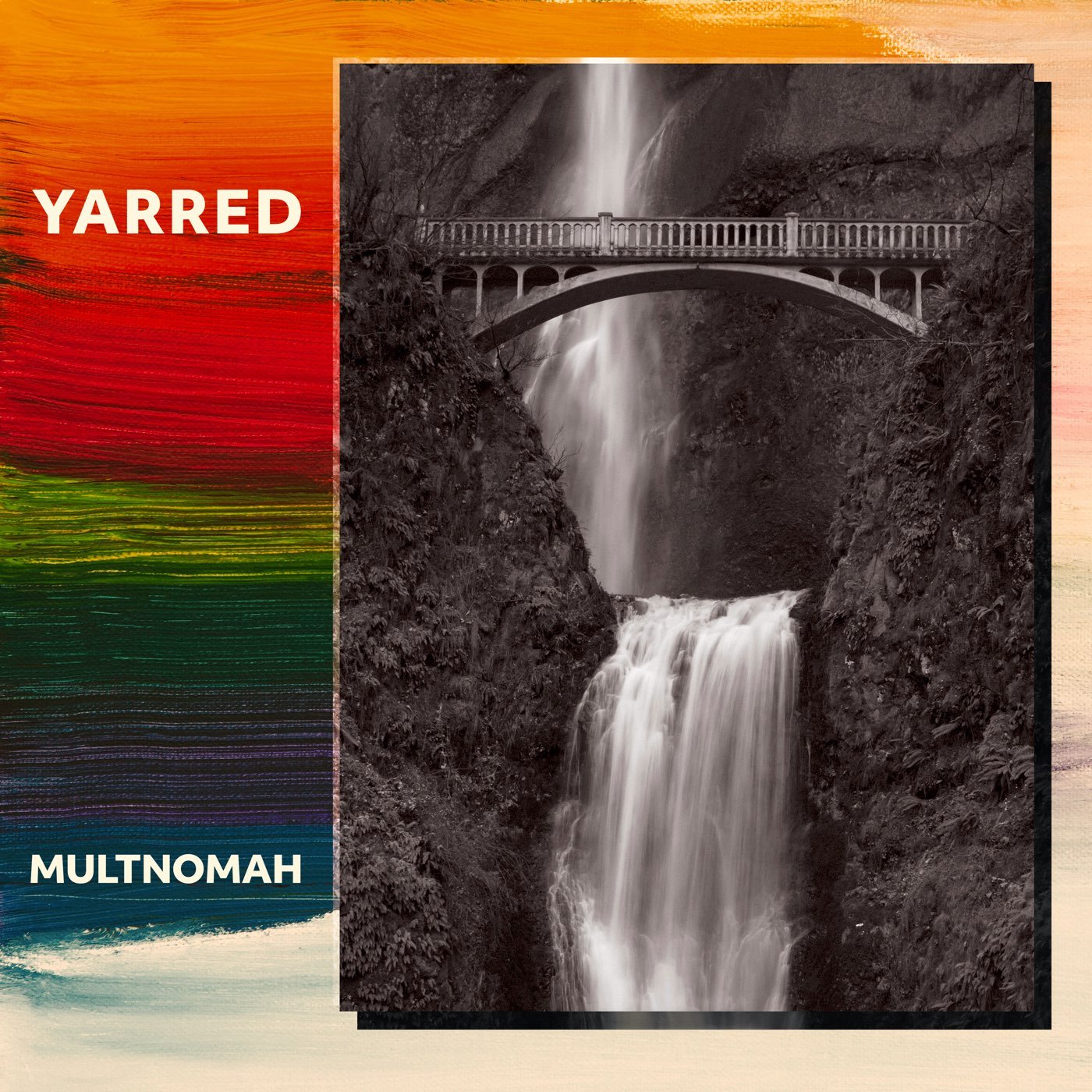 Introducing the first clip from my upcoming album "Multnomah" slated for release later this summer! This is my most sonically ambitious project yet, and I can't wait to share more with you in the days ahead. If you like what you hear here, smash that subscribe button on my YouTube channel!
At long last, I have a new record: Multnomah. Release date…Summer 2019.
Soundclips and more details forthcoming! 🎶
Here's a sneak peak at the cover art: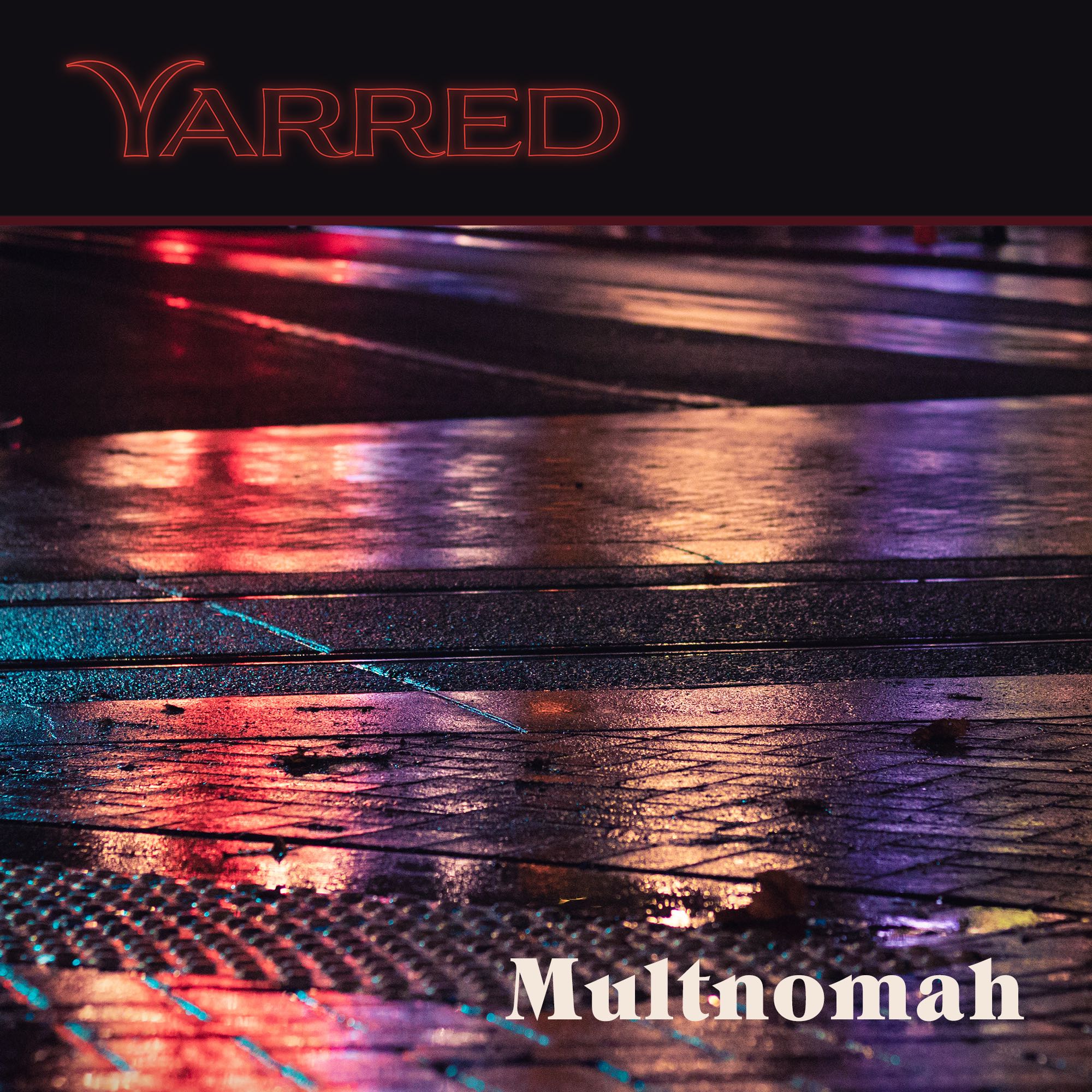 The day, the hour has arrived! Yarred's brand new Synthwave single Dream of Stranger Matters is here. Listen and purchase on Bandcamp:
Woo hoo! I'm excited to show you a sneak preview of my new synthwave single "Dream of Stranger Matters" — full release coming in August. Subscribe to my YouTube channel to get notified when the final track drops!
Hey hey everybody, it's your friendly neighborhood synthwave producer here…and I'm feeling pretty amped about the brand new Yarred website you're now beholding. It's really the first proper site I've ever had, which is actually quite odd as my "day job" just so happens to be web designer. But you know what they say about the shoemaker's children and the lack of appropriate footwear…
At any rate, now that this battle station is fully operational, I will be able to post new content on a regular basis! Speaking of which, I have a fresh synthwave single that's about to drop…and that's just the first track of a larger EP that's scheduled for release in the fall. Oh yeah! But in the meantime, if you aren't already familiar with Redwood Coast, definitely go check that out. It's a fusion of synthwave and chillout and I think it's pretty fine. Hope you do too!
Yarred's seminal synthwave / chillout fusion record is now available on Apple Music, iTunes, Spotify, and other music services! A love letter to the best of 80's electronic music.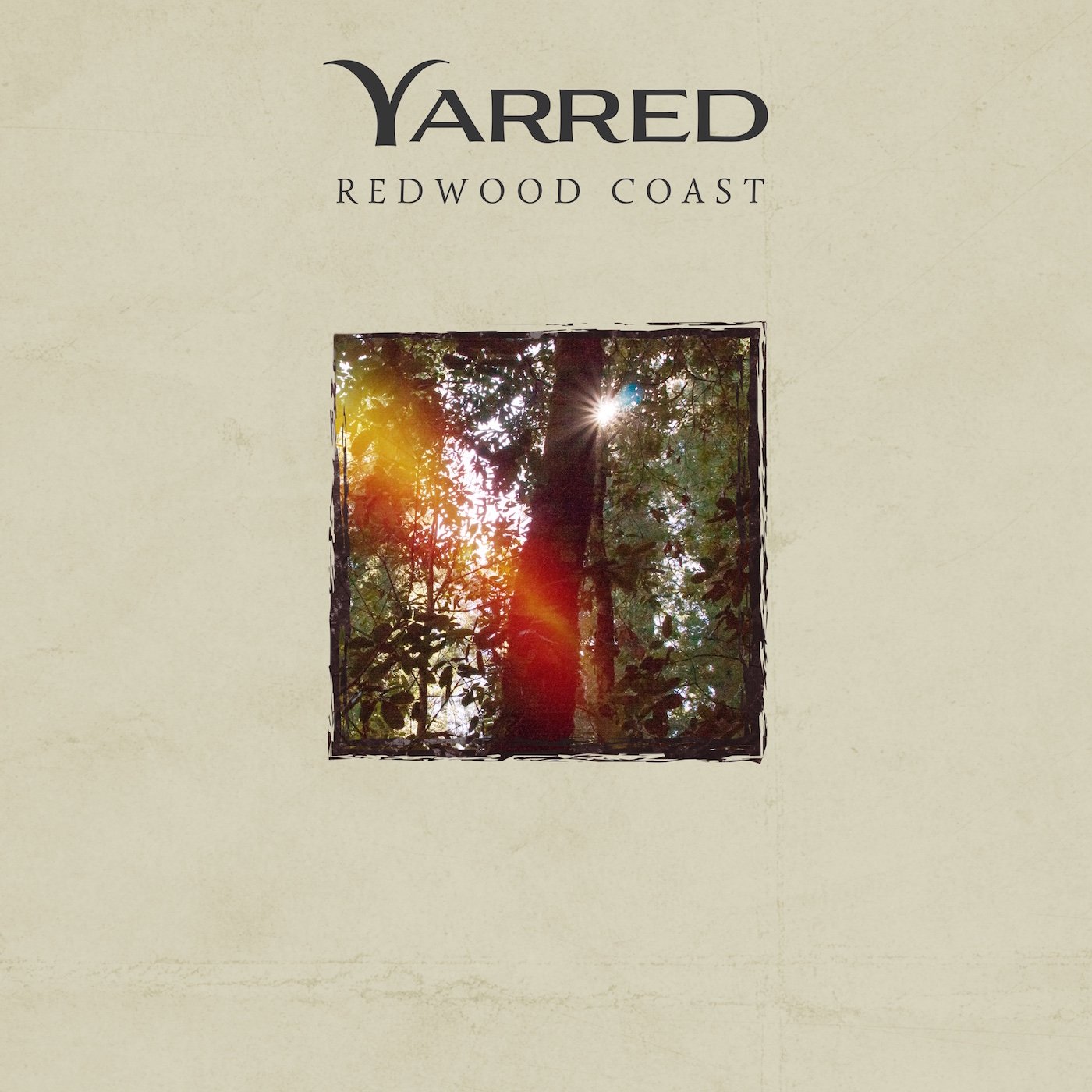 You can listen to Redwood Coast and purchase it from the Music page page.